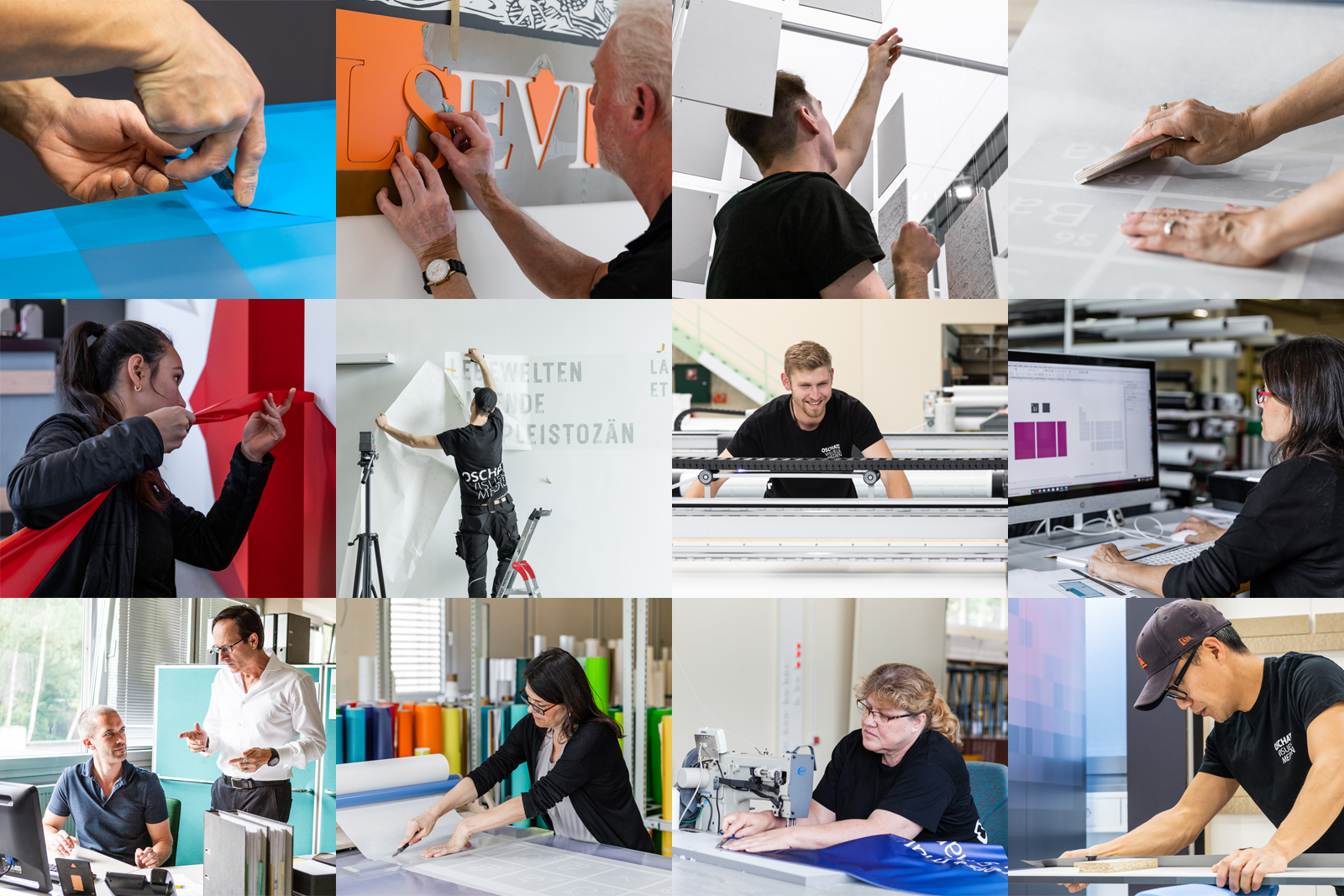 Welcome to your future!
Graphic production for a changing world
Are you looking for challenges?
Set new standards with us.
We are constantly looking for fresh talent to broaden our teams in a competent and useful way. Additionally, we take on new trainees each year in various divisions of the company.
If you are interested in any of the offerings, just send a detailed application to Victoria Oschatz (v.oschatz@oschatz.de).
Do you have questions? Don't hesitate to ask.
Whether you have an actual project to discuss or need to enquire about further details: Our competent consultants will gladly help you by phone or by Email. We look forward to your ideas.
Contact us now